What You Need to Know to Choose the Right Consulting Management Partner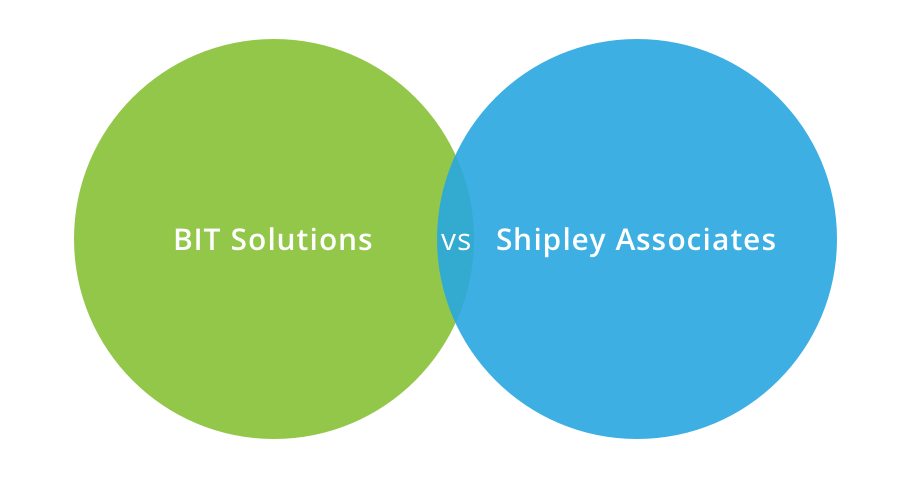 If you want to come out on top in the world of government sales, you need a consulting management partner that will empower you to stop putting out the day-to-day fires inherent to working in your business, so you can focus on what matters most: winning deals.
BIT Solutions, LLC and Shipley Associates are both leaders in the government consulting management industry, but which one is the right choice for you?
BIT Solutions Delivers Exceptional Service and Support at a Lower Cost – Period.
If you run your own business, you know how important it is to not only vet a potential partner or vendor's body of work, but also how much they cost – because the results they deliver will only be valuable to you if they are also cost-efficient.
Bottom line, we cover all of the same services as Shipley Associates, but you will pay 30 percent less to work with us.
BIT Solutions v. Shipley Associates: What We Both Do
Whether you work with BIT Solutions or Shipley Associates, here is what you can expect from both of us:
Account Management Expertise
Capture Management Expertise
Capture Plan and Proposal Assessments
On-site or Virtual Full Proposal Team Access
Leadership and Support for Key Milestones
Proposal Development and Virtual Proposal Support
Compliance Management and Review
Task Order Response for Multiple-Award Contracts
Win Strategy Development and Execution
Price-to-Win Expertise and Support
Blackhat Management and Leadership
Corporate Sales Strategy and Leadership
The Difference: CaptureExec, a Cloud-Based Pipeline Management Software
Yes, there is a lot you can get from Shipley Associates and us. However, BIT Solutions offers the only enterprise-wide integrated pipeline management solution on the market for government contractor companies: CaptureExec.
Through ease of automation and integration, CaptureExec is the pipeline management tool that will give you the gift of the most important resource in the government sales game – time. With BIT Solutions and CaptureExec, you will have more time to devote to being in front of the government personnel and closing deals, rather than in front of a machine, trying to manage a tool that's supposed to make your life easier.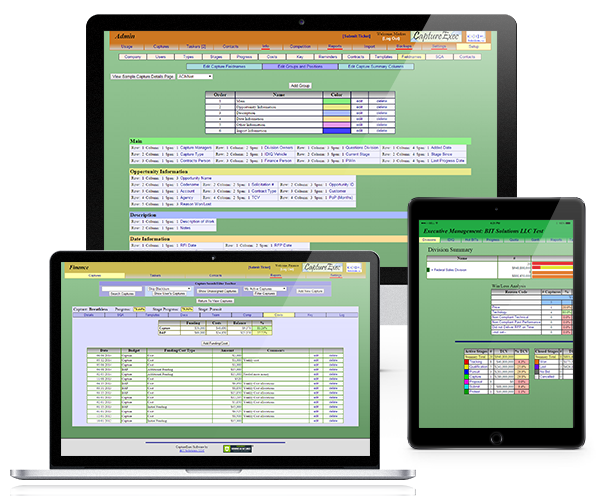 Proven Advantage with BIT Solutions and CaptureExec
"Prior to Capture Exec we were a bit haphazard in vetting opportunities and moving them forward in a consistent manner to the bid phase. Now, with the aid of CaptureExec we have established an operational rhythm of analyzing the funnel that is more efficient than our previous practices."
Randy Nunley, Chief Executive Officer