The Easiest Way to Identify and Win Government Contract Opportunities
CaptureExec gives you everything you need to have an automated, repeatable, and effective capture management process.
Request a Demo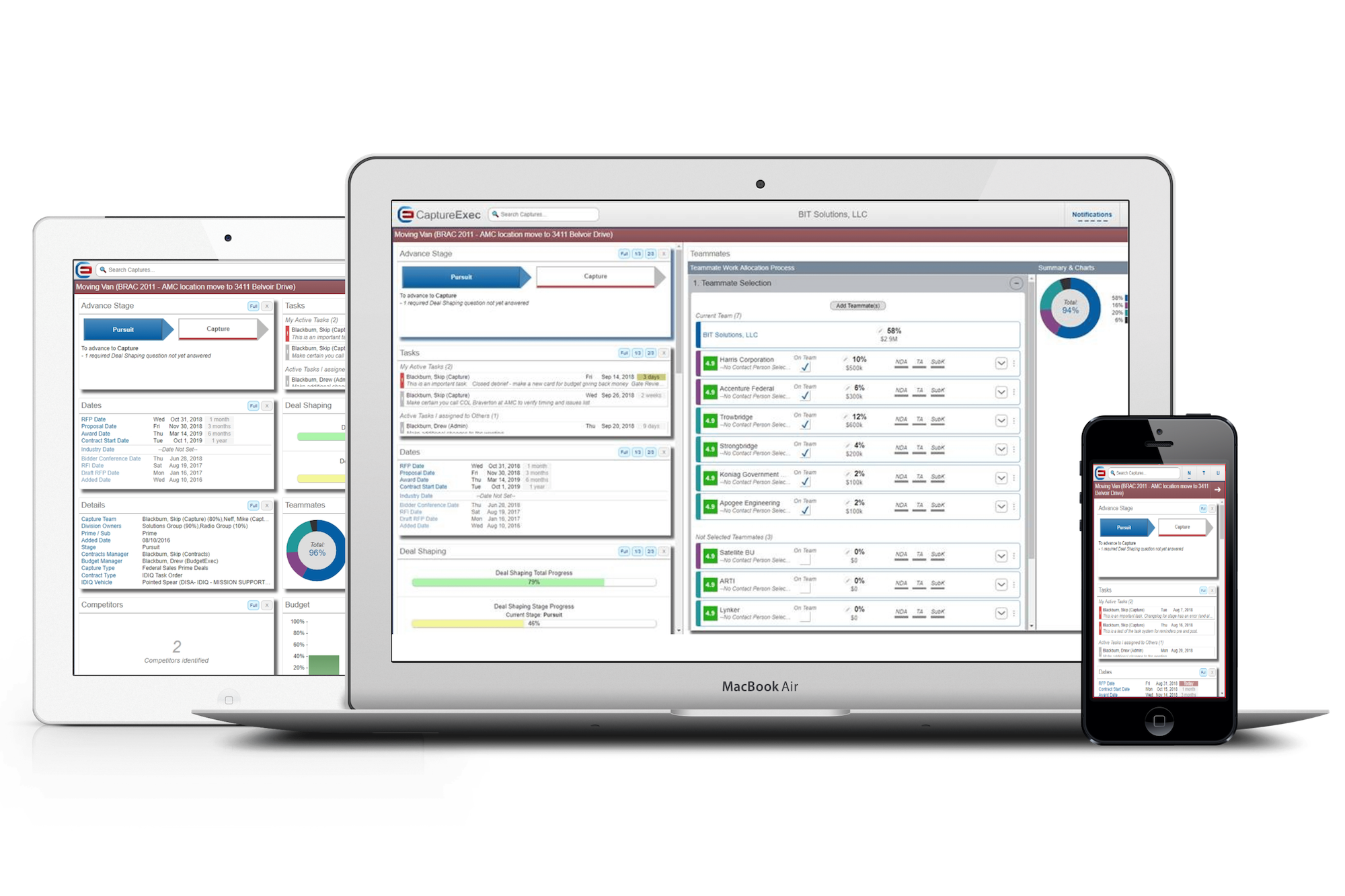 Hit your capture goals faster
Quickly evaluate government contract opportunities. Organize and map out your capture management process in one place.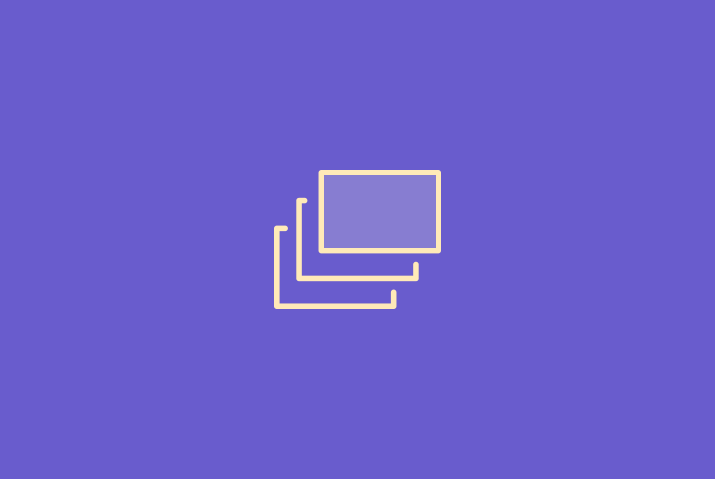 Scale your capabilities with automation
Automatically evaluate your capture progress, grade contracts, send documents (NDA, TA & SubK), and notify your sales team when and what to ask.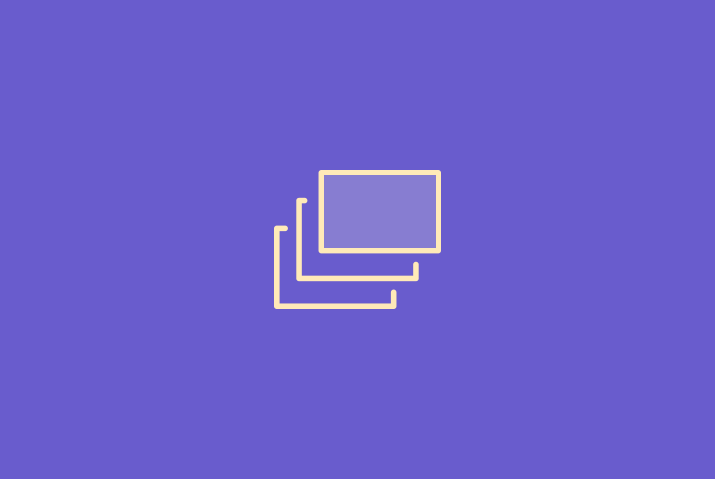 Stay connected to your capture opportunities
CaptureExec can be accessed when you're away from the office on any of your devices.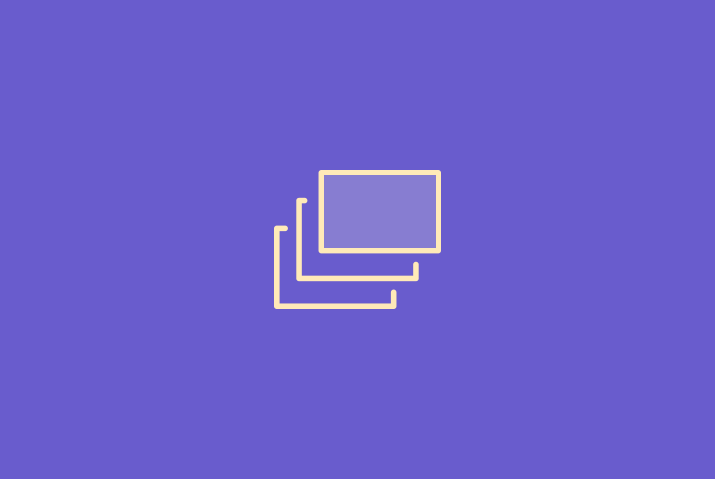 Integrate with your mission-critical tools
Custom integrations with Microsoft Office to organize all your relevant documents, FedBizOpps to automate importing opportunities, and integrations with your company's separate departments to streamline management.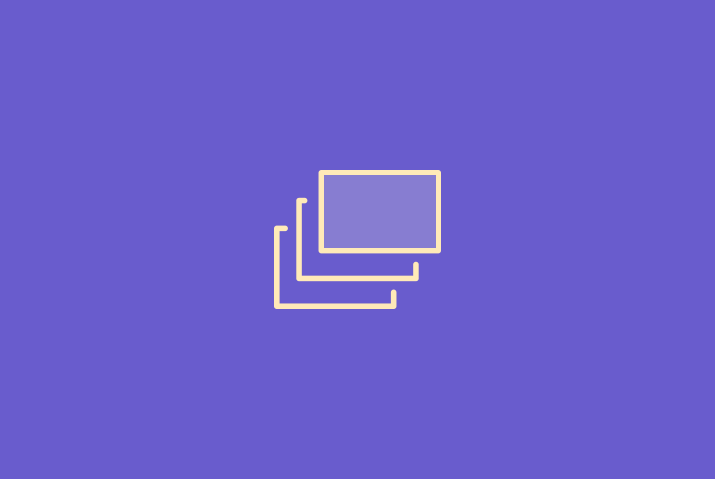 Better decision making with improved reporting
Quickly create reports using to get better insights using the Microsoft Office integration.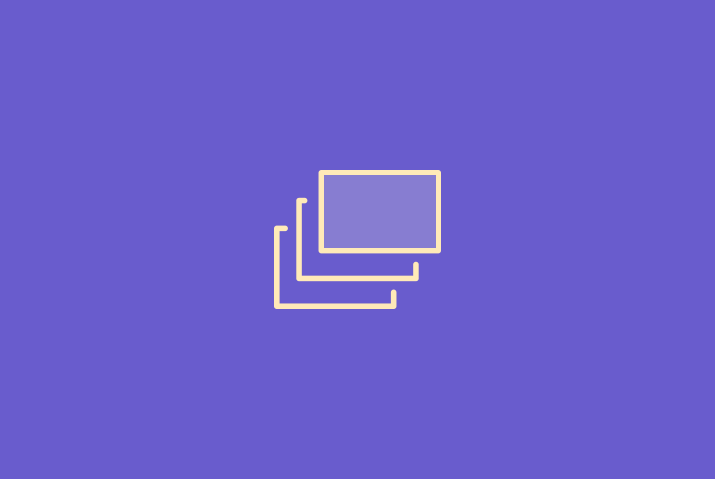 Better communication with collaborative sales management
Sales managers can quickly evaluate opportunities by assigning tasks and contracts to team members.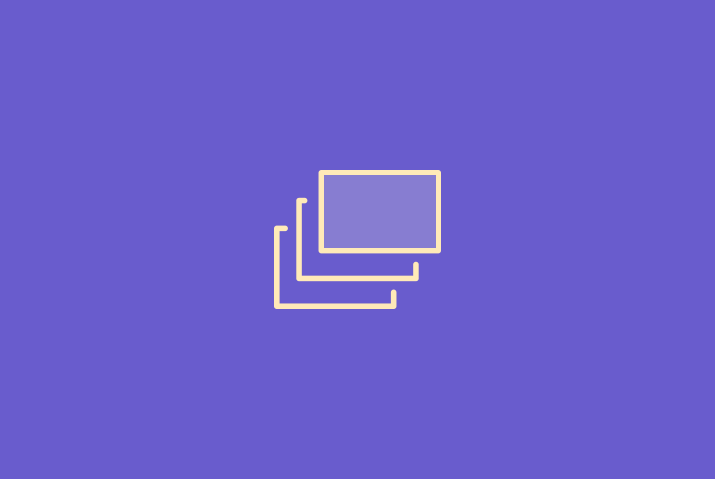 Customizable sales tools for teams
Team SWOT analysis, custom field creation, document management, IDIQ management and task ordering systems.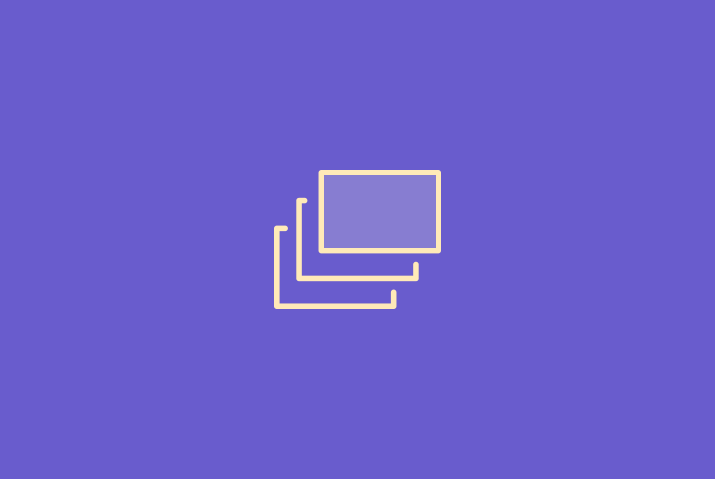 Executive oversight and management
Fully understand  your capture management process by viewing and controlling your department performance, costs, employee progress, tasks, and more.
Whatever you do, you can do it with CaptureExec
CaptureExec is the preferred tools for dozens of business owners to better manage their businesses.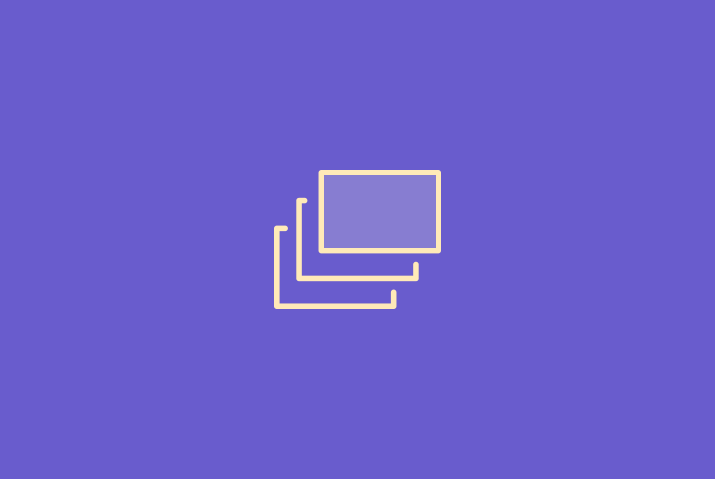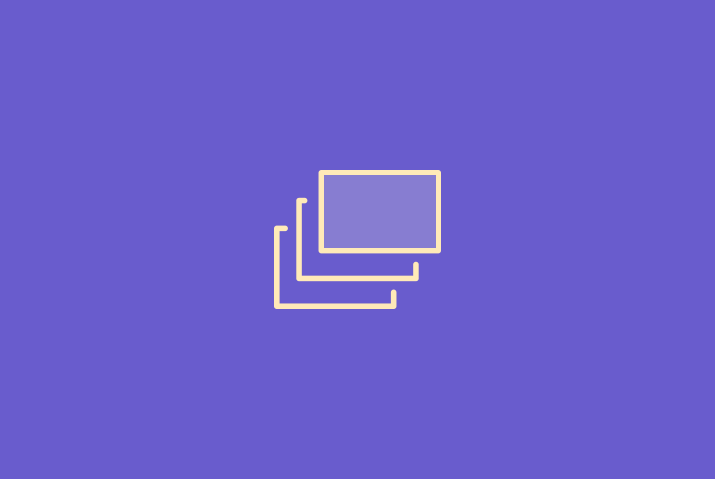 Track your business and team member's performance
Financial projections, revenue contribution, and performance analysis.
Create a repeatable and effective Capture Management process
Improve your processes over time with win/loss analysis that tracks why opportunities are won and lost.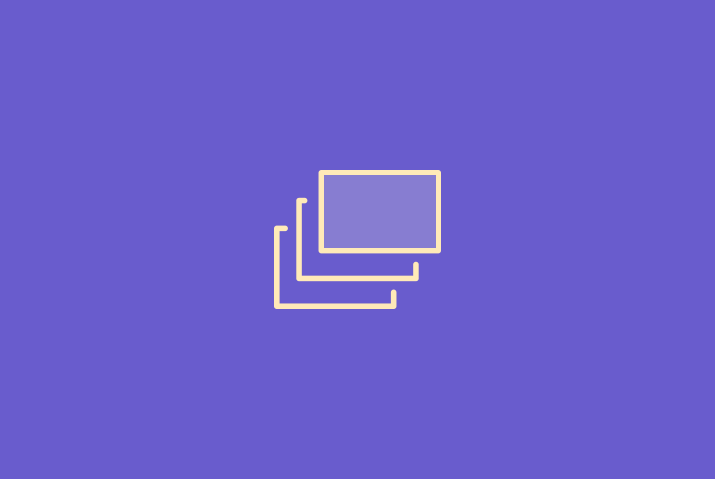 If you want a proven capture management system to help you meet your capture goals faster, try CaptureExec.
Request a Demo