Let's team up and win your next proposal!

Check out the video to see where we can help

You need surge support to provide quality responses to a bid or multiple bids.
You need to supplement certain areas of your team with particular skillsets.
You need confidence in your compliance checks increased proficiency to save time and money.
You have a key, must-win bid on the horizon and want to ensure victory by supplementing your team with additional support.
BIT Solutions provides pre-B&P and B&P services for our clients. These services range across the BD life cycle, from assistance with opportunity qualification, to proposal development and submission.

Need help with Price to Win? We're there. Want outside reviewers to review your proposal drafts? We've got you covered. Orals requirement? We'll coach you to victory.

Regardless of where you are in the cycle, it's never too late to benefit from our expertise, so please get in touch with us today to see how we can help you make the difference between winning and losing.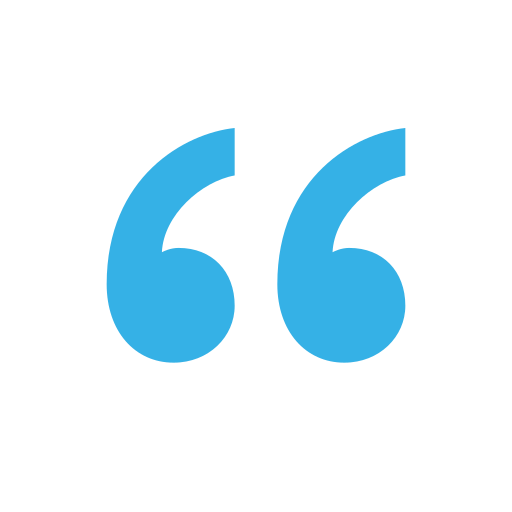 Lee and his team were extremely responsive and easy to work with. We got excellent service with minimal lead time for a critical proposal effort. Claire was a Rockstar. We will definitely use BIT Solutions again in the future when the need arises.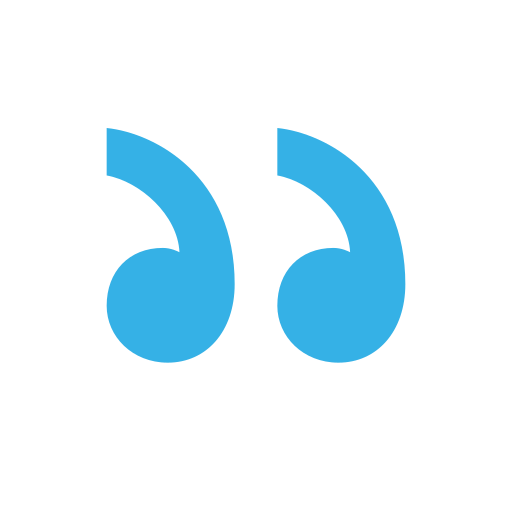 Case Study
Verizon Federal
BIT Solutions led the successful capture of $1.44B in competitive bookings for Verizon Federal. We achieved a 68% $ win rate and a 41% proposal win rate — impressive success rates by any measure. Our team shepherded Verizon through over 60 discrete competitive captures over a 2+ year period — we gave Verizon the critical capacity needed to pursue and win the bids that would ultimately grow their federal business share.

How can you be certain our team can help yours? Consider this:


in wins from our consultants

combined personnel experience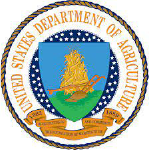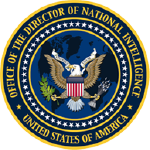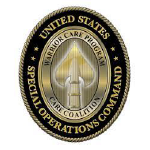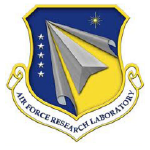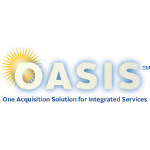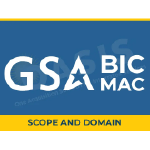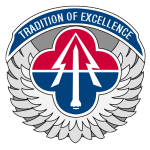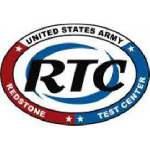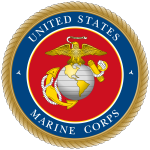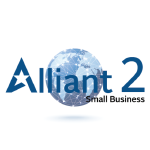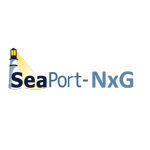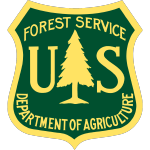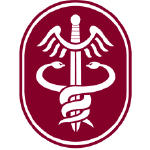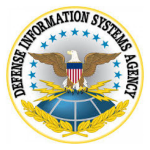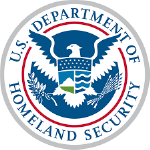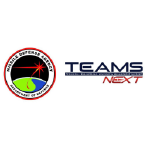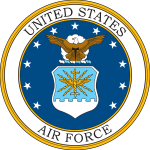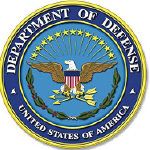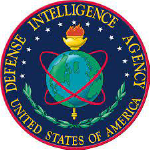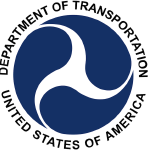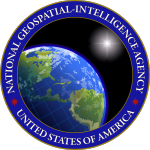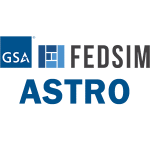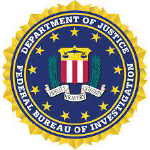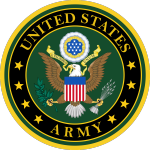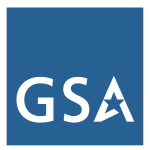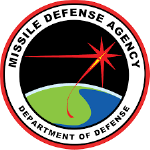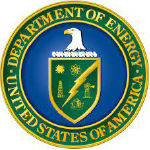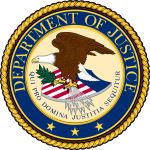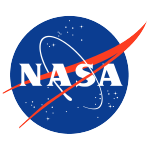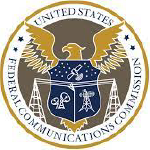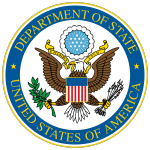 Our expertise and track record speak volumes — let us show you how we can help your team today!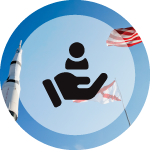 Opportunity Qualification & Teaming 
Improve your overall market position with in-depth opportunity research and focused teaming strategies.
Learn More
Win Themes & Differentiators 
Critical themes to highlight your company's strengths and expose your competitor's weaknesses.
Learn More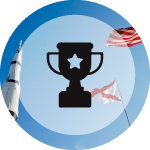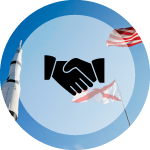 Certified and experienced proposal managers following tried and true processes leaving nothing to chance.
Learn More
Writing/Editing & Graphics Designs
Your SMEs fill out the worksheet, we do the writing and editing. Turning ideas, processes, or org charts into infographics that tell a story.

Learn More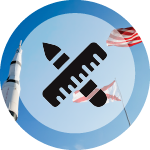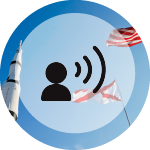 Orals, Blue Team, Black Hat
Orals material and presentation coaching for those nerve-wracking experiences. Lead Blue Teams to drive solutions and approaches. Lead Black Hat SWOT analysis based on market knowledge, customer intimacy, and prior strategies.
Learn More
Capture & Proposal Training
Corporate training available to teach capture and proposal processes.

Learn More