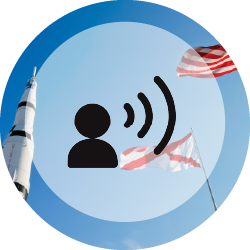 Orals, Blue Team, Black Hat

Our consultants lead your orals material preparation and will coach your team for the presentation, turning what's often a nerve-wracking experience into a moment where your company captivates the Government reviewers.
We assist you with specific protocols, such as Blue Team reviews that focus on the initial capture plan to evaluate your knowledge of the customer and the opportunity, driving your proposed solutions and overall approach to showcase your organization as the customer's preferred choice.
Our team will lead Black Hat exercises to identify competitors and their probable solutions and strategies based on market knowledge, the customer, and prior strategies.