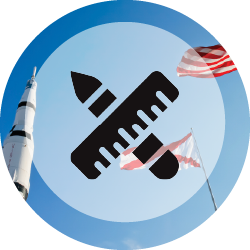 Writing/Editing & Graphic Graphic

We provide you with the highest quality writing support, not just the textual content, but also comprehensive reviews and editing during the drafting phase: ensuring one voice throughout the entire proposal; using clear and concise wording in every sentence; revising SME paragraphs to condense language for page count without sacrificing meaning or intent; editing for excessive word use; formatting tables and figures; and providing desktop publishing to ensure clean, easy-to-read, compliant proposals. Our proposals elevate your message using clean lines and straightforward wording – we make it easy for the Government to read and review it, ensuring high marks.
We also provide graphic design making sure your proposals have plenty of visual appeal to break up text and keep reviewers engaged by utilizing feature and benefit captions.