How did CaptureExec Software help Diné Development Corporation manage their lifecycle?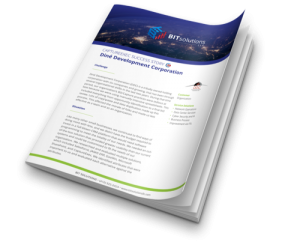 When Government contractor's budgets aren't big enough to program a custom solution, they need out-of-the-box solutions that provide greater usability than their current systems and can be customized to fit the needs of their organization. 
Recently, Diné Development Corporation shared how CaptureExec gave them the tools they needed for opportunity lifecycle management.
Download Today