How did CaptureExec Software help Odyssey Systems Consulting Group win?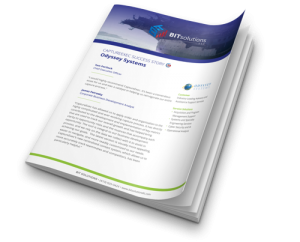 Odyssey Systems Consulting Group, an innovative mid-size business dedicated to providing outstanding management, analytical, and technical support services for our Government customers, purchased BIT Solutions, LLC's CaptureExec in 2015. 
Since using CaptureExec, discover how the software helped Odyssey Systems Consulting group improve their pipeline visibility and funnel management, among other wins.
Download Today