How did CaptureExec Software help Office Remedies, Inc. track their opportunity pipeline?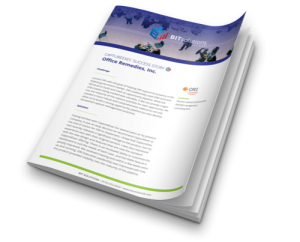 While traditional CRMs and MS Excel can track valuable information, capture executives find these systems don't provide insight into the maturity of the capture activities for each opportunity.
Recently, Office Remedies, Inc. shared how CaptureExec gave them the tools they needed for a robust and comprehensive method to not only allow us to build a strong opportunity pipeline but also develop disciplined capture management practices.
Download Today