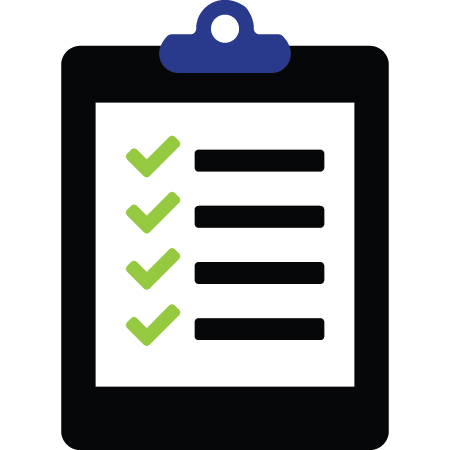 Stand out from your competitors with a Black Hat Review Process
Download our checklist to get the steps to winning more bids

BIT Solutions, LLC's CaptureExec Software
BIT Solutions, LLC's CaptureExec Software is a cloud-based pipeline management software that manages every aspect of your Government or Commercial Capture Management process from the inception of a new Capture through the win and award. Our user customizable capture management software helps executives manage their divisions, business units and companies. This is truly a one-of-a-kind business solution that you must see to appreciate.

How CaptureExec Can Help You Win
Completely User-Defined
Allows users to input an unlimited amount of entries in the system.
Manage Captures From Inception To Win
CaptureExec stores information like CRM fields, documents, gate reviews, team mates and competition in one place.
Capture Grading
Each capture is automatically graded as to how well the Capture Manager is managing the capture process.
Proactive Section / Question / Answer System
Tells your Capture Executive WHAT and WHEN to ask the Government before they meet.
Automated Integrations
This Capture Management software seamlessly integrates with Microsoft Office to create instant reports in PowerPoint, Excel & Word.
Automated Contracts Department
Automated Integration with your Contracts Department for NDAs, TAs and SubKs – including email alerts during the process.
Flexible. Powerful. Intuitive.
Executive Management Systems
CaptureExec Software
A cloud based Executive Management solution that manages every aspect of the Capture Management process from the inception of a new Capture through the win and award.
Reseller Opportunities
You refer and register companies that you know and help us close the deal for our CaptureExec pipeline management system, and we'll pay you a referral fee.
Government Sales Consulting
We help you develop your Government Capture plan, coach your team on improving your Capture Management process, manage several captures and improve your chances of winning contracts.
Custom Software Development
Let us develop custom software solutions that will automate any manual process, making it repeatable and effective.
I frequently hear BD colleagues complain about the unnecessarily complex pipeline management tools and processes they are forced to work with. Every time, I recommend a change to CaptureExec.

Kristin Hilbert, Business Development Executive
I would highly recommend CaptureExec. It's been a tremendous asset for us and was a catalyst in helping us reinvigorate our entire capture process.

Tom Portlock, Chief Marketing Officer
Prior to Capture Exec we were a bit haphazard in vetting opportunities and moving them forward in a consistent manner to the bid phase. Now, with the aid of CaptureExec we have established an operational rhythm of analyzing the funnel that is more efficient than our previous practices.

Randy Nunley, Chief Executive Officer