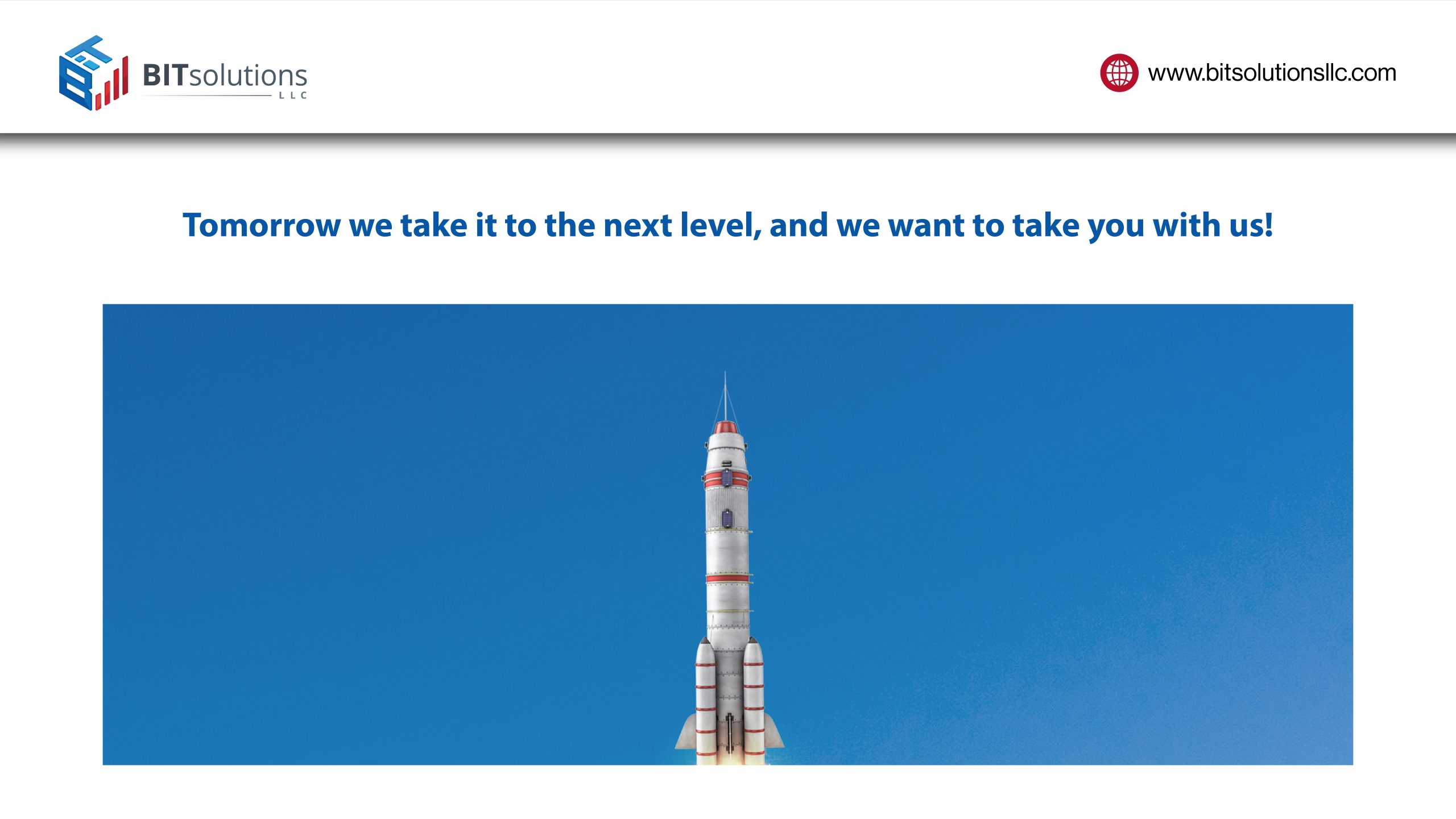 Since 2016, BIT Solutions has delivered world-class capture and proposal consulting services to many of our clients. It's an aspect of our business we're extremely proud of, and we've been honored to help play a part in our clients' successes.
Take Verizon Federal for example, where we successfully led its capture of $1.44B in bookings, achieving 68% of financial goals and a 41% proposal win rate.
That's just one of the many success stories that contributed to what we've helped achieve in the consulting space. With over 200+ years of combined experience, the consultants we've matched to our clients' needs have delivered over $250B+ in proposal wins.
Wondering how we pulled that off? By understanding every stage of the capture and proposal process and matching the right consultant to the job. Consider our broad range of expertise:
We've assisted our clients with the opportunity qualification phase, conducting in-depth capture research and devising winning pursuit strategies right from the get-go.
We've helped our clients craft win themes and differentiators that separated them from the pack, guided their proposal responses, and jumped off the page when reviewed by the source selection board.
We've led our clients through the entire proposal management process, from A to Z, from stripping RFPs to packaging up volumes for submission to the government.
We've gotten into the trenches with them and written technical responses, edited proposal volumes, and produced award-winning graphics to make our clients' submissions look like no other.
We've coached our clients to victory in orals presentations, led them through blue team and black hat exercises, and left no stone unturned in preparing their proposal for the scrutiny of the source selection board.
We've even trained our clients on capture and proposal processes and best practices, leaving them with a long-term, sustainable knowledge base for future pursuits.
But we're not resting on our laurels.
Tomorrow we take it to the next level, and we want to take you with us. On Friday, 1 July, we'll announce the extraordinary commitment we've made to your success–to amplifying your growth through partnership with us. Check back here and on our social media channels tomorrow to find out what we have in store!