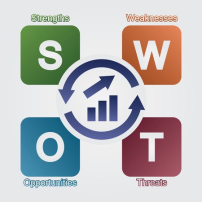 It's indisputable that the capture management process is long, multi-faceted and complicated. As discussed in our last blog – even preparation for a capture should begin years in advance. But sometimes it seems that there are not enough hours in the day, week or month to get all necessary steps accomplished. Sometimes it does become necessary to cut some corners and prioritize. And to prioritize effectively, you must understand exactly which steps of capture management are completely crucial to success:
Understanding Your Customer's Requirements
Understanding the requirements of your customers can be accomplished in a few different ways. However it is imperative that you recognize that none are mutually exclusive; in fact, you should do all in your power to touch on each of the following points so that you have the most thorough understanding of exactly what your customers are looking for.