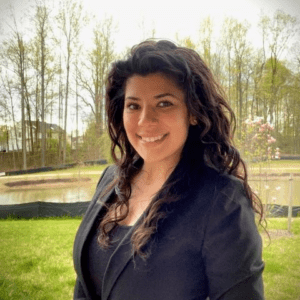 We are excited to announce that Natalie Hensel has been promoted to Customer Support Manager. Natalie has done an incredible job this past year organizing our Customer Support process, documenting the entire CaptureExec system, setting up Quarterly Customer calls and creating the new Vignette training sessions.
Natalie's first assignment is to train our newly hired Customer Support Specialist in all things Support. She will then begin managing the scheduling and delivery of all Implementation and Training for our new customers, as well as Training support for all our existing Customers. Natalie will also be responsible for the entire customer Renewal process. We are very well known in the industry for our superior Customer support and Natalie will be creating an even better experience with her Customer Support Team that she will be managing.
We are excited for Natalie and look forward to her new management role!