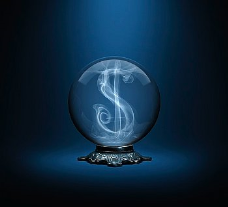 Capturing and winning government contracts is a way to ensure a stable source of income for years to come. During lean economic times, government contracts can help keep the doors open, and during boom times, these contracts can fund expansion.

But what do you need to know to make sure your government sales processes are top notch? What can you do to make sure you win your bids, and what should you do if you lose? Read on to learn more.
Every step in the right direction gets you closer to your government sales goal. Each of these four steps are designed to be used as part of a repeating cycle. Plan, budget, sell and manage the results before starting over. Constant assessment and readjustment helps you get better with every bid.

In our industry, selling to government clients is the key to growing your business and achieving success. If you are struggling to succeed in government sales, it's important to find out why and address the problem that is holding you back. There are three main reasons for a government sales process not working, but they all boil down to the same problem: a serious lack of visibility.
How do you get in on some of these lucrative government contracts? As we've discussed before, the process can be overwhelming and painstaking, but the payoff can be huge. More importantly, having such a reliable and well-paying customer can be a substantial asset when the market gets sluggish. To help you get your feet wet, here are five tips for pursuing government contracts can help you get started on landing some big government sales.
No matter your age or industry, there is one inalienable truth that unites us all –winning is awesome, and losing sucks. The joyous success of winning makes us feel happy, content and accomplished. And if you're in government sales, you know the satisfaction of knowing all of the work that went into your bid proposal was justified.