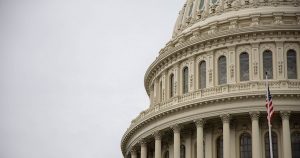 The success rate of your firm's capture management process — the critical time between choosing to pursue a government procurement and ultimately submitting your proposal – is a critical determinant as to whether your business will succeed and grow or, at best, remain a small business. And although many firms do get into a steady rhythm with this process, there are always opportunities, to stop, analyze your metrics, and move forward more in a manner that is much more aware of all steps of your capture management process.
As a firm, you only have a certain amount of money allocated to work through the capture management process of all the deals you intend to work each year.  What you don't want to do is spend money blindly throughout the capture process only to decide at the end to not work through the RFP process because you didn't have enough information at your finger tips to make that decision early.
Luckily, there are five simple things you can to do improve your capture management process immediately.